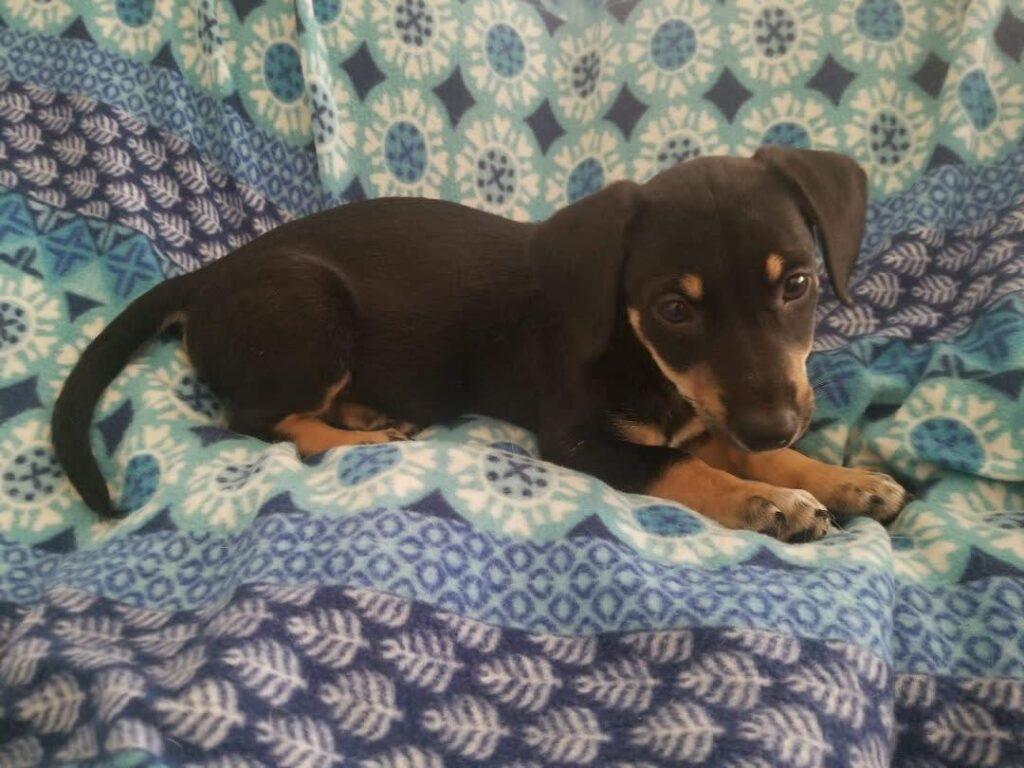 Dachshund
Price: $50
Listed by: Lancaster Four Dog Rescue, Inc.
Gender: Male • Age: 1
Nicco is uber sweet. Loves being held and giving kisses. He loves gentle children. He can be shy at first but warms up quickly.
He likes other dogs
Likes toys that squeak
He is leash trained
Crate trained
Knows simple commands like sit or stay. He eats a grain free puppy kibble. He is very loving and gentle.